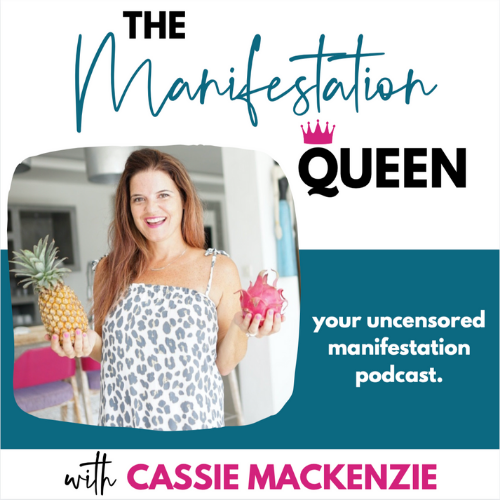 So you've become a good manifestor, but what about asking for more?  A lot of people get all weird & freaky deaky guilty about asking for more, when they've already created a great life. 
In this excerpt from Cassie's signature money program, Big Money Vibes, she riffs about why it's EXPECTED for you to ask for more, when life gives you a desire.  You'll love this one! 
Lots of great things coming...here are the links!
✨To get into Big Money Vibes, go here 
✨10 Quantum Habits in 10 Days! click here
✨ Cosmic Wealth, message Cassie here
Find & Follow Cassie MacKenzie online here:
Come join the fun:  The Abundant Soul Social Club
Clubhouse: @cassiemackenzie
Pinterest: @xocassiemackenzie
Interested in learning more about NLP? Get certified here:  Transform Destiny - where Cassie became an NLP Practitioner, tell them Cassie sent you!